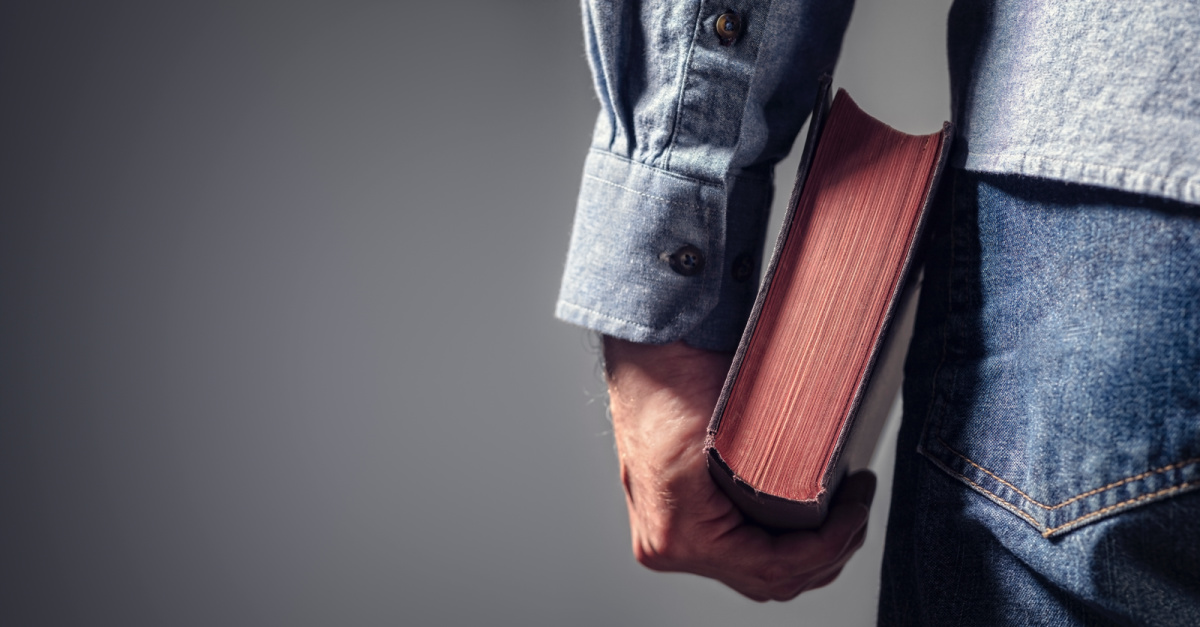 The Reformed Presbyterian Church in North America has defrocked a former Indiana pastor after an investigation revealed that he mishandled sexual abuse allegations against a teenage relative.
Last week, Jared Olivetti, who resigned from Immanuel Reformed Presbyterian Church of West Lafayette in January over accusations that he mishandled allegations of sexual assault committed against several children by a teenage relative, had his ordination officially revoked. Three other church leaders also resigned.
According to The Indianapolis Star,  Olivetti cannot serve as an elder or participate in communion after being stripped of his "privileges of church membership."
A note sent to the Presbyteries of the Reformed Presbyterian Church of North America asserted that Olivetti didn't attend his denominational trial or verdict reading. Investigators for the denomination's national governing body unanimously voted to revoke Olivetti's ordination.
In December 2021, the Indianapolis Star published a report alleging that Olivetti concealed his male teenage relative from an investigation into claims that he sexually abused up to 15 children on and off church grounds between spring 2019 and March 2020.
The teen reportedly molested and penetrated at least eight victims whose families were part of the congregation. According to a Tippecanoe County juvenile court order, the perpetrator was found guilty of multiple felony charges of child molestation and was sent to a residential juvenile detention facility.
Olivetti, however, reportedly interfered with the church's response, which resulted in an investigation by the synod and the regional body into the sexual abuse allegations. As per the Synod judicial commission, the former pastor was found guilty on multiple charges, including failure to conduct himself "in a way that was above reproach … resulting in distrust and disunity within the church," the Indy Star reports.
Olivetti was also found guilty of "threatening dishonor in the name of Jesus Christ, the Reformed Presbyterian Church of North America, Immanuel Reformed Presbyterian Church, and himself."
As reported by The Christian Post, the situation at Immanuel church was also discussed in a meeting held by the Great Lakes-Gulf Presbytery earlier this month.
"The current moderator of the Immanuel congregation also reported on the life and ministry of the church, purporting spiritual unity in the congregation as well as a season of growth despite pains," Pastor Nathan Eshelman wrote in a Facebook post.
"The tensions were obvious between the congregation and some in the presbytery, but the presbytery did express love to Immanuel Church and their new ruling elders committed to working with the presbytery towards healing the divisions. We all look forward to these divisions being healed."
Related:
Hillsong Founder Brian Houston Did Not Conceal Father's Sexual Abuse of Boy, Lawyer Tells Court
Hillsong: A Megachurch Exposed Docuseries to Air on Discovery Plus March 24

Photo courtesy: ©Getty Images/Brian A. Jackson
---
Milton Quintanilla is a freelance writer. He is also the co-hosts of the For Your Soul podcast, which seeks to equip the church with biblical truth and sound doctrine. Visit his blog Blessed Are The Forgiven.