Well, hello loves!
Disney and Pixar and their upcoming family film, LIGHTYEAR, which hits theaters June 17, invited me to partner with them to host a Fandango Code giveaway for 5 pairs of Fandango codes (10 codes total) – and you could win 1 pair!!! Each code is valid for 1 ticket to see the film in theaters.
I'll be attending a screening, so stay tuned for a review, too!
Voice Cast of LIGHTYEAR
The stellar voice cast of LIGHTYEAR includes:
Chris Evans as Buzz Lightyear
Uzo Aduba
James Brolin
Mary McDonald-Lewis
Keke Palmer as a recruit
Efren Ramirez
Peter Sohn as Sox
Dale Soules as a recruit
Taika Waititi as a recruit
Isiah Whitlock Jr.
The film was produced by Galyn Susman ("Toy Story That Time Forgot") and Michael Giacchino is the composer. 
Director Angus MacLane, who served as co-director of 2016's "Finding Dory," joined Pixar Animation Studios as an animator in 1997.
His credits also include "Toy Story 2," "Monsters, Inc." and the Academy Award®-winning films "The Incredibles," "WALL•E" and "Toy Story 3." For his work on "The Incredibles," he received an Annie Award for outstanding achievement in character animation.
He won a second Annie Award for outstanding achievement in direction as director of Pixar's first-ever television special "Toy Story OF TERROR!"
What is LIGHTYEAR about?
LIGHTYEAR is a sci-fi action-adventure and the definitive origin story of Buzz Lightyear, the hero who inspired the toy, "Lightyear" follows the legendary Space Ranger on an intergalactic adventure alongside a group of ambitious recruits, and his robot companion Sox
LIGHTYEAR Coloring Pages and Activity Sheets
Get the kids excited about LIGHTYEAR with this Family Activity Pack that includes 11 activity sheets.
I'm including them all for you to print below.
Just right click and download 🙂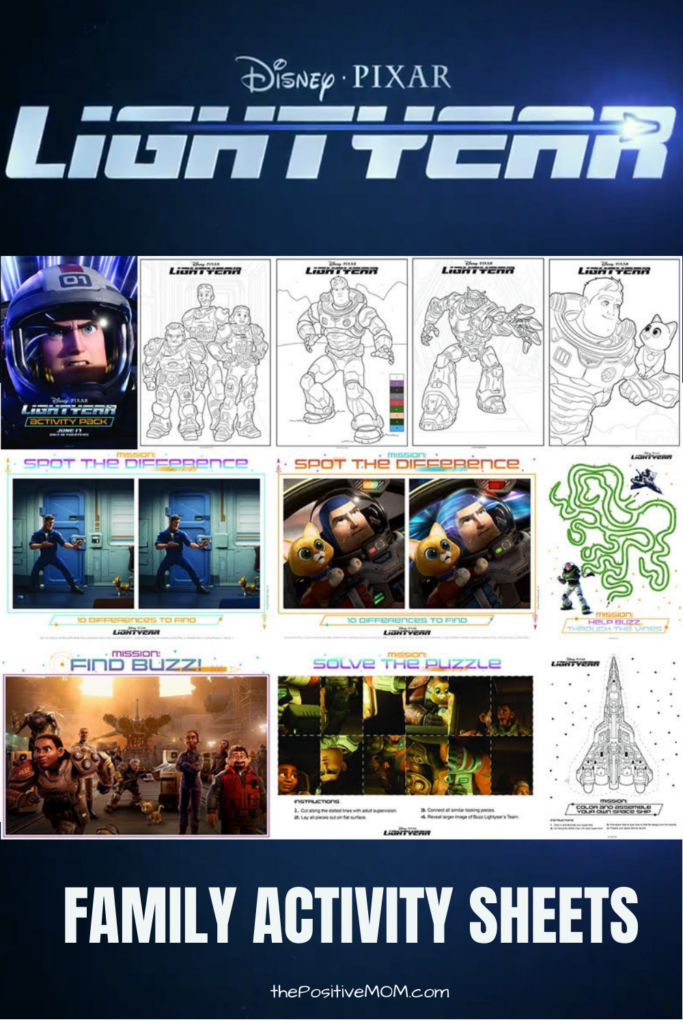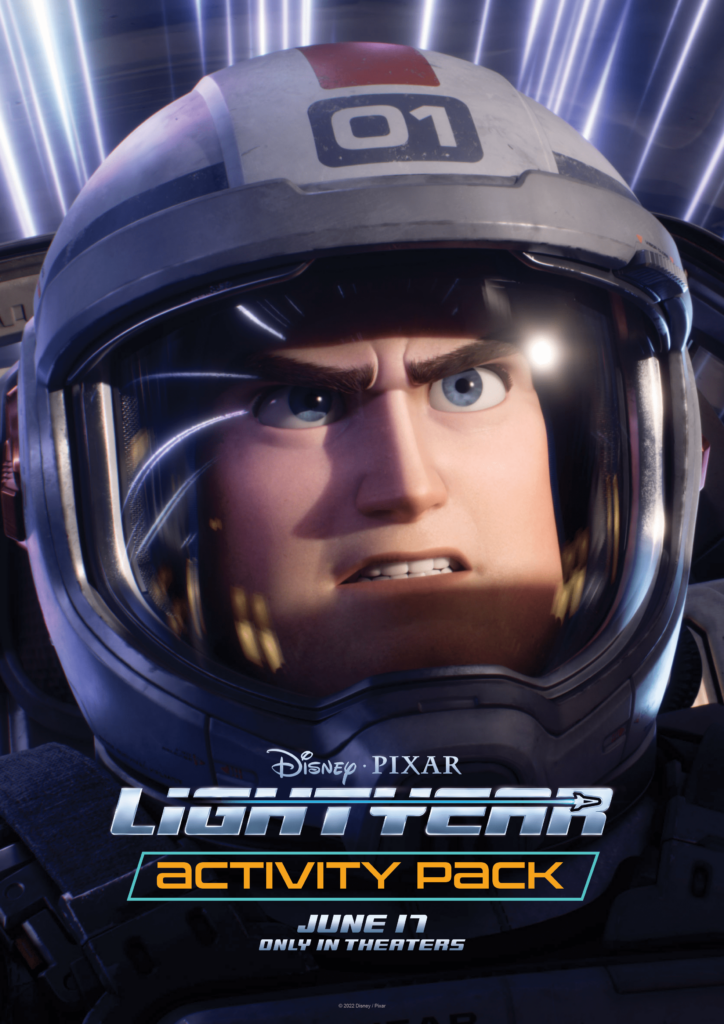 Zurg Coloring Page
Izzy Mo Darby Coloring Page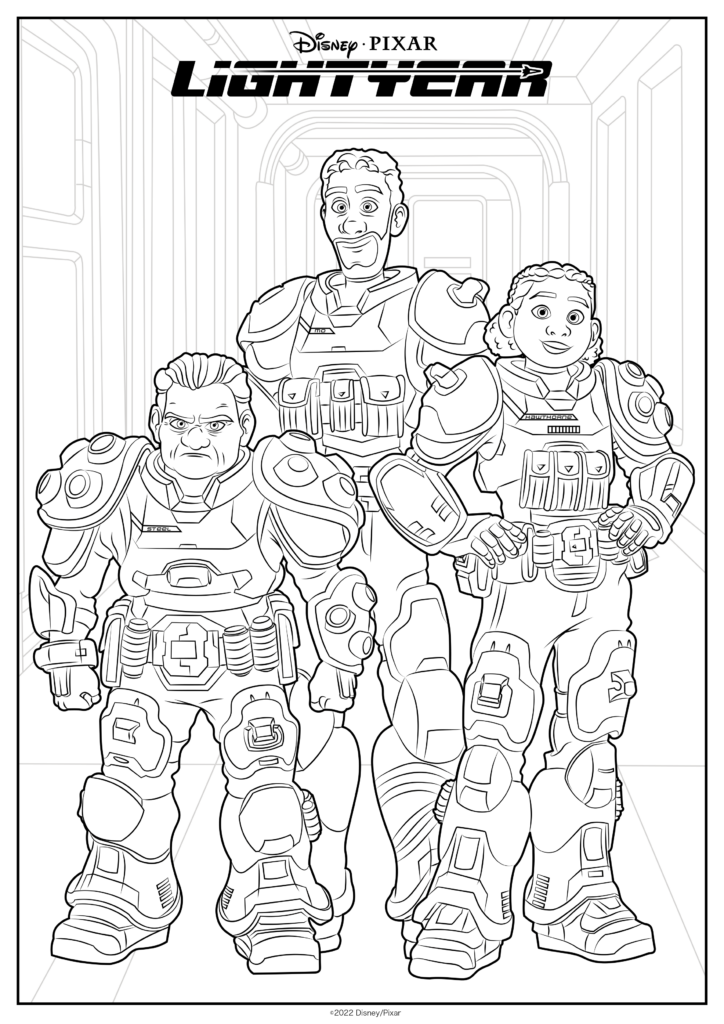 Buzz and Sox Coloring Page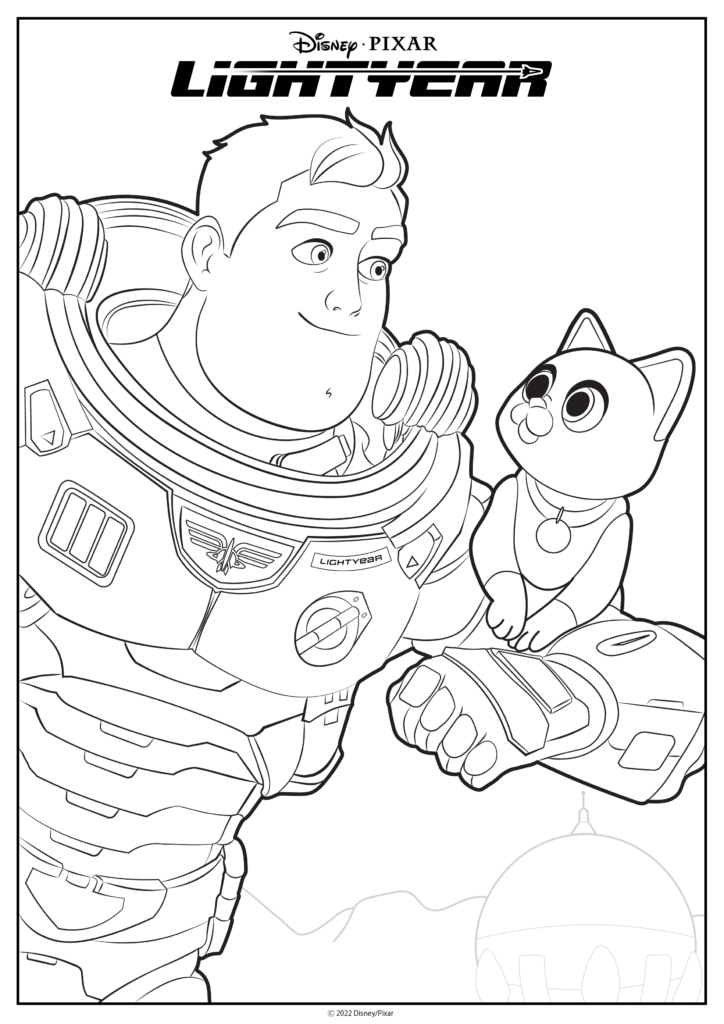 Color by Numbers Buzz Coloring Page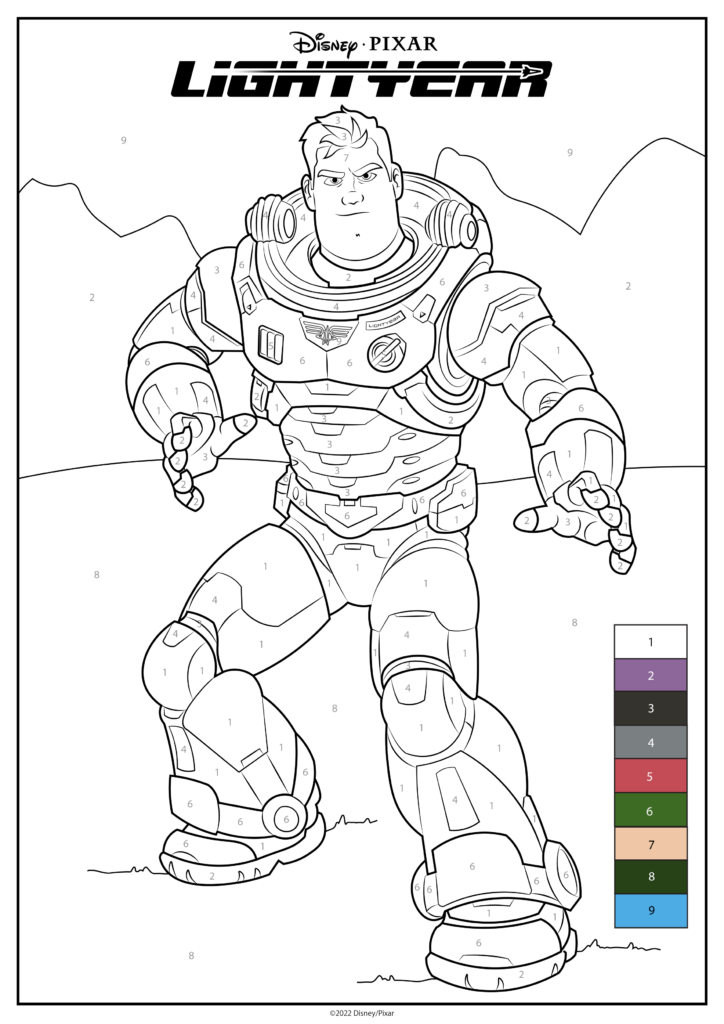 Buzz Room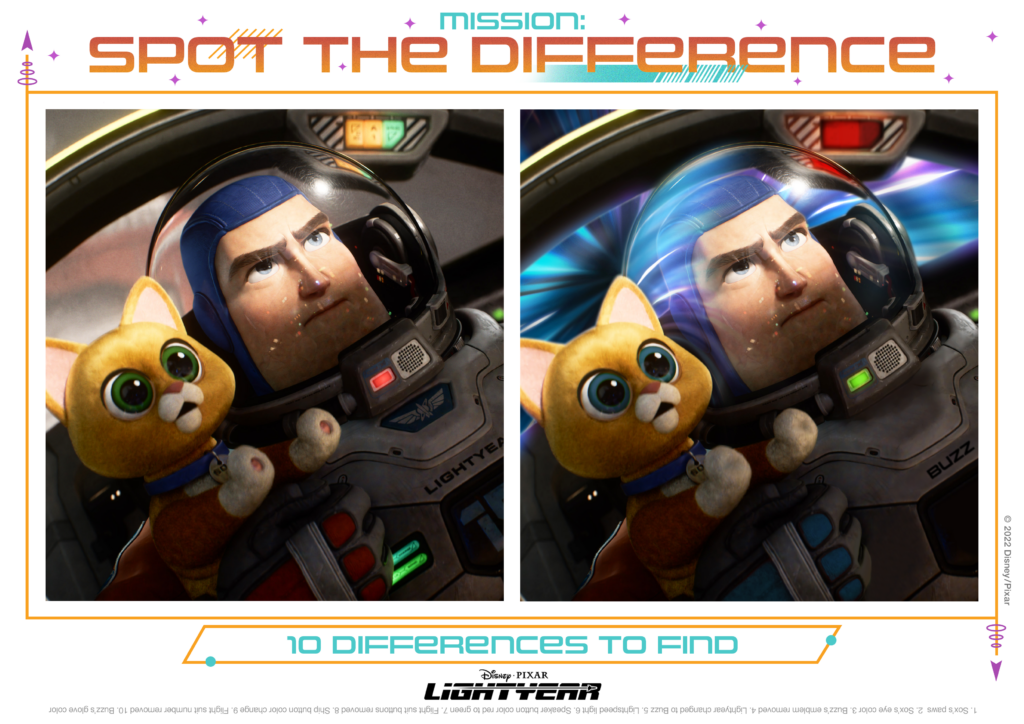 Ship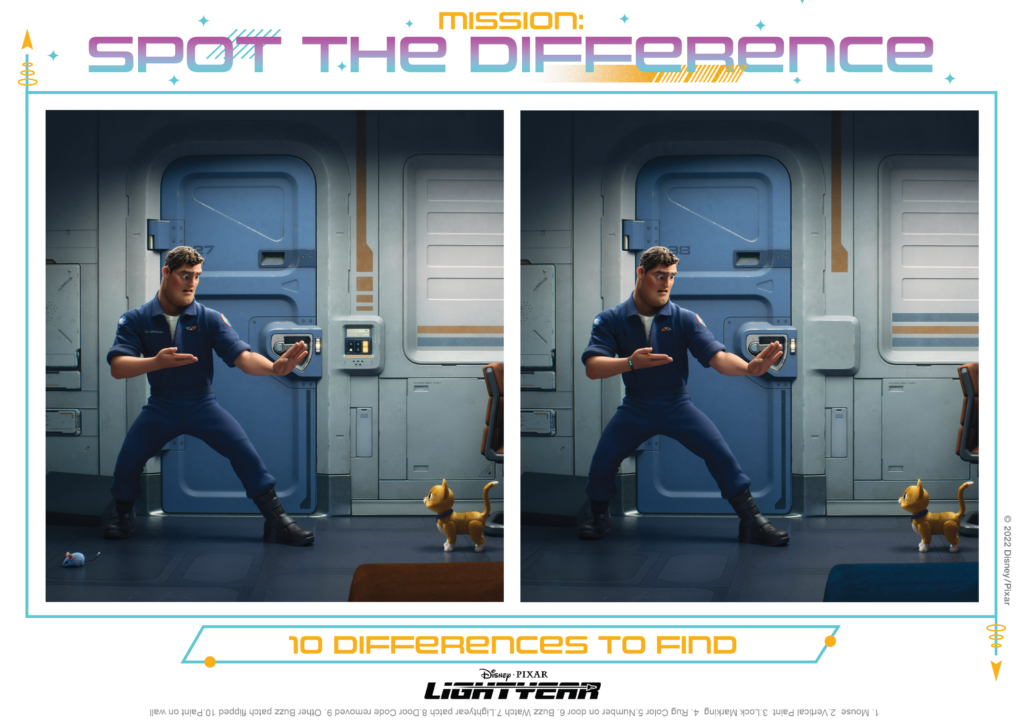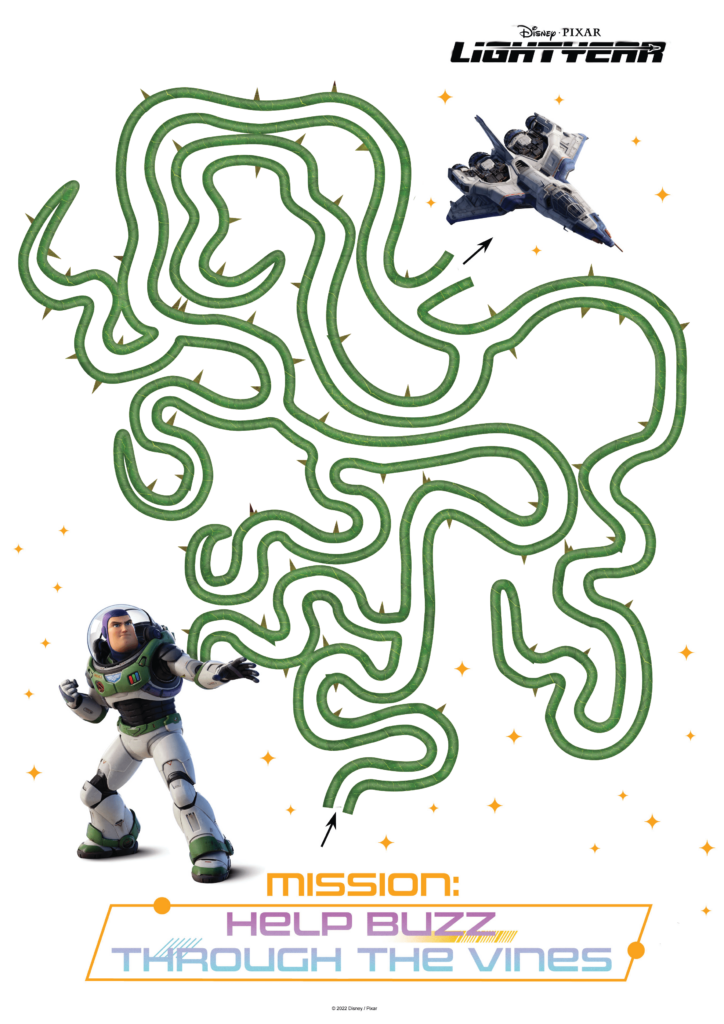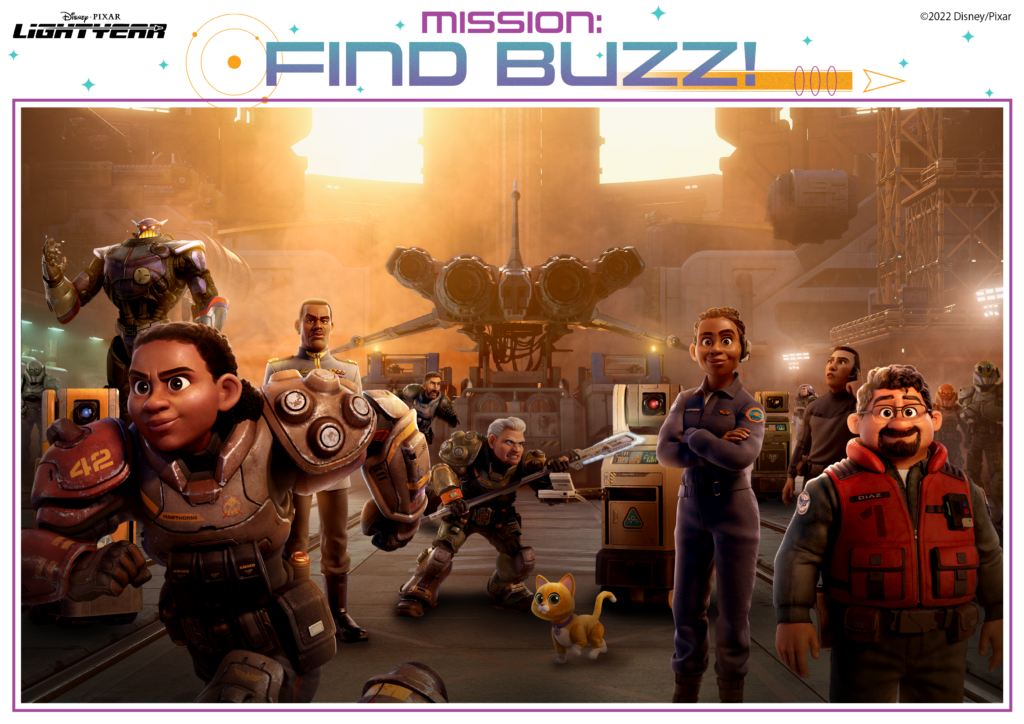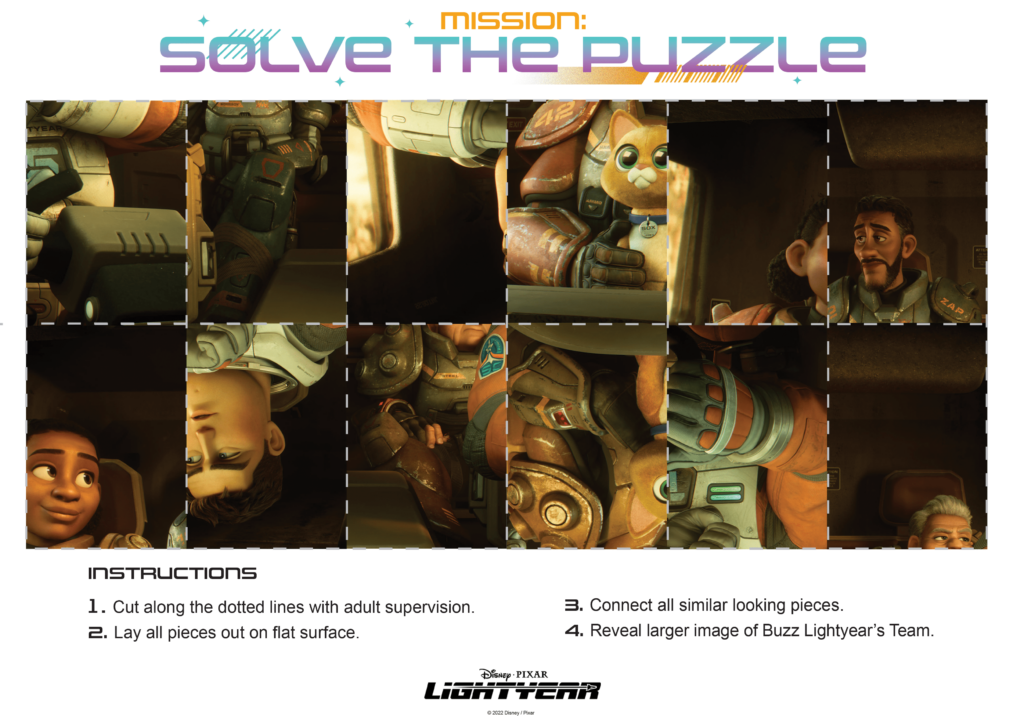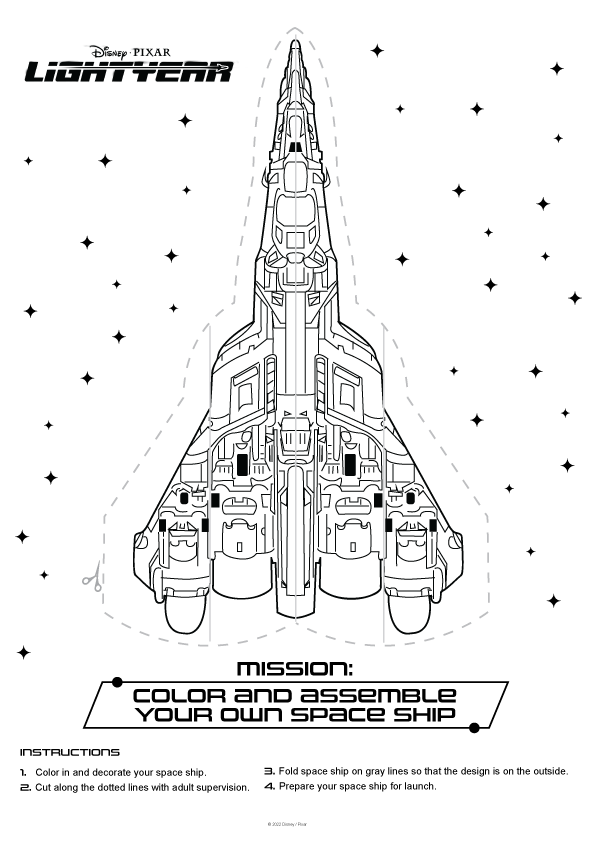 LIGHTYEAR Dallas Movie Code Giveaway
If you live in the Dallas area, you can win the Fandango codes so you can go see this movie in the theaters! Enter the giveaway below for a chance to win.
a Rafflecopter giveaway
To learn more about Lightyear and to join the conversation, use #Lightyear and follow @pixarslightyear on Facebook, Twitter, and Instagram!

© Elayna Fernández ~ The Positive MOM
Be sure to Subscribe to blog post updates, so you never miss a thing!