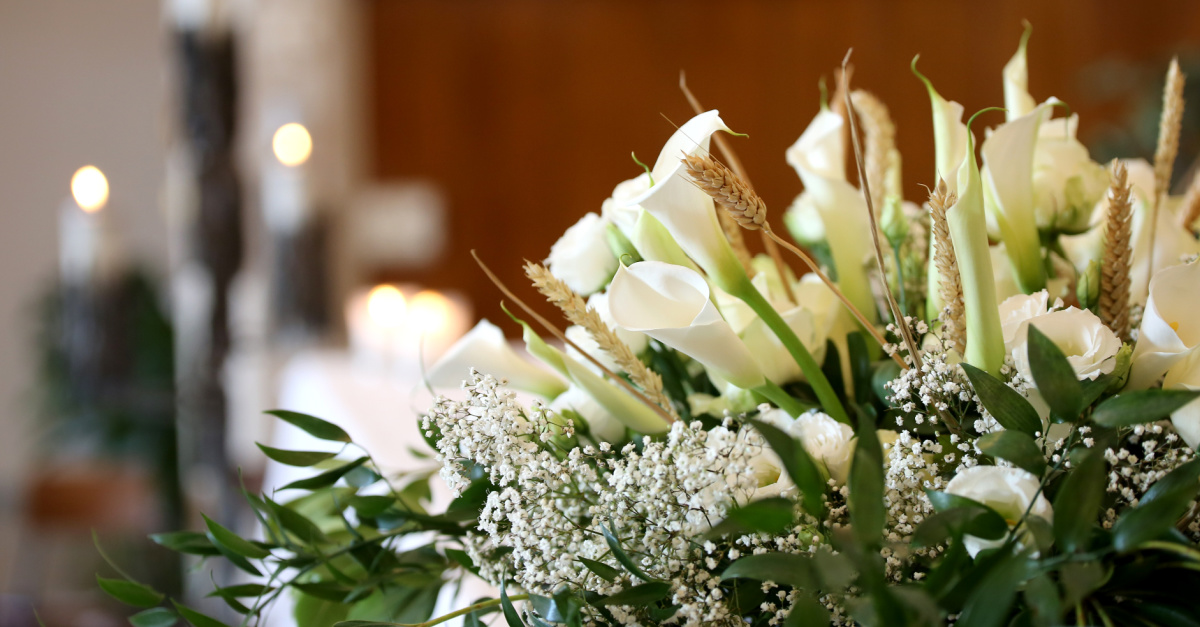 An Iowa pastor has raised over $300,000 in just three days to support five young children whose parents died just four months apart.
Last Friday, the children's father, Bazirake Kayira, died in a car accident during an ice storm. Four months earlier, Kayira's wife died during childbirth.
Following the tragic losses of both parents, Pastor Eugene Kiruhura of Shalom Covenant Church in Urbandale, Iowa, launched a GoFundMe this week to support Kayira's family.
"Bazirake was one of the African refugee/immigrant community members living in Des Moines," Kiruhura wrote the GoFundMe page. "He died Friday afternoon after crashing his vehicle into a creek during the ice storm.
"We are raising funds to help assist with his funeral expenses, and any extra funds will go into an account reserved for the children," the pastor added. "Keep these children in your prayers; this is very sudden and extremely shocking for them to lose both parents like this in a short period of time."
As of Thursday, the online fundraiser, which had a goal of $200,000, showed a total of $304,885 raised.
As reported by Faithwire, the Kayiras moved to the U.S. from the Democratic Republic of Congo. They have been living in Des Moines for the past two years. Presently, the children are being cared for by their grandparents, Regina Nyanzira and Katwire Mwesigie.
According to KCCI-TV, however, both grandparents are ill, don't speak English and are unemployed.
"How are they going to pay the rent? Where are they going to live? What are they going to do?" Kiruhura told the outlet. "They don't drive. Who's going to take them to appointments?"
Kiruhura noted in a statement that he is thankful for the outpouring of support. He cited Romans 1:18 at the closing of the description on GoFundMe. Romans 1:18 says, "For if we live, we live to the Lord, and if we die, we die to the Lord. So then, whether we live or whether we die, we are the Lord's."
To donate to the Kayiras GoFundMe page, click here.
Photo courtesy: ©Getty Images/Hicco Dodi FC
---
Milton Quintanilla is a freelance writer. He is also the co-hosts of the For Your Soul podcast, which seeks to equip the church with biblical truth and sound doctrine. Visit his blog Blessed Are The Forgiven.