This post is sponsored by the U.S. Department of Health and Human Services.
One of the most beautiful things about motherhood is that even though we might be different in so many ways, there is one thing that we have in common: we want to make the best choices for our children.
We toss and we turn, and we lay wide awake, wondering, and worrying like each decision is the first – or maybe the last we'll ever make.
Whether the lines turned pink, or you signed on a literal or figurative dotted line, the moment you became a parent you signed up for two jobs: to nurture and to protect. As a positive mom, you take it seriously. It comes with the territory.
If mothering 4 daughters on my own has taught me anything, it is that there will always be something I don't know the answer to. 
Every child is different, every stage is different, and every day I'm different… and next thing you know there's a global pandemic.
Elisha's Health and Safety
Elisha had been accepted at her dream college at only 17 and there was no changing her mind about going off to live on campus. I wasn't emotionally ready to let her go, and I was terrified every day until a vaccine was available. That was a true relief and the answer to my prayers!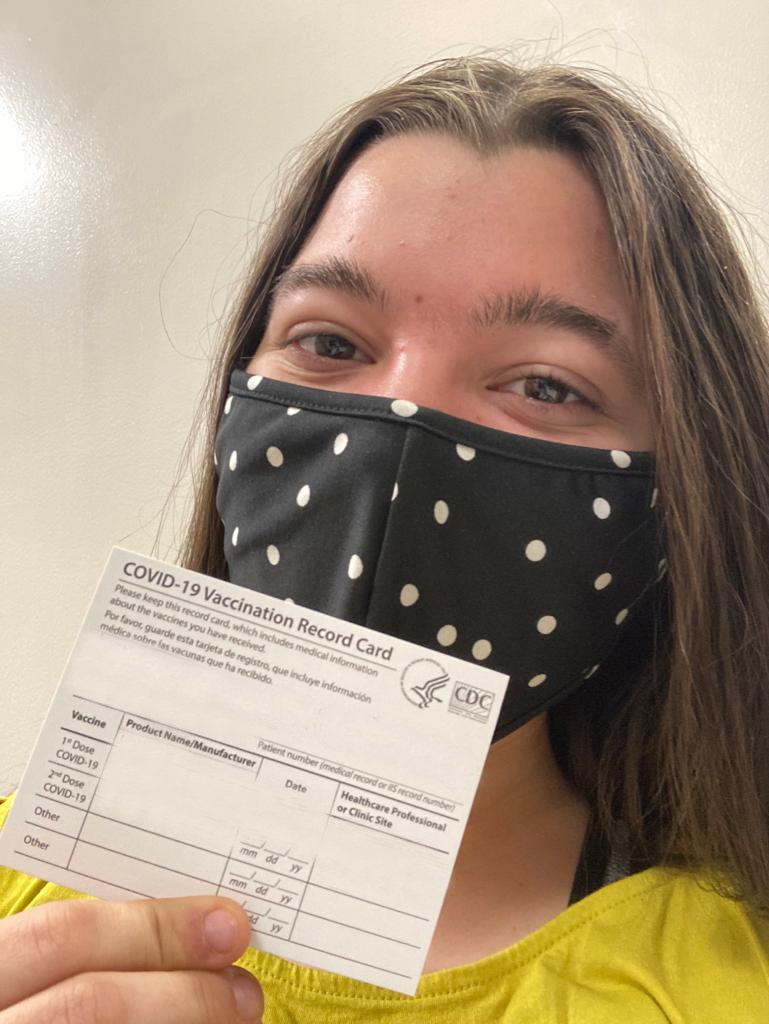 She was vaccinated at the first opportunity and there was no hesitation. 
She'd already heard me tell dozens of stories, time and time again, about growing up in the slum and losing childhood friends to preventable diseases.
And about the modern miracle of foreign missionaries coming to administer life-saving vaccines that I will forever be grateful for.
And about those times I paid it forward in my teen years, traveling to remote rural areas as a volunteer to vaccinate others when donations would arrive in the town.
We had also recently lost my cousin to COVID-19, and maybe he'd still be with us if he'd had the opportunity to be vaccinated… 
Like my grandpa, I am a storyteller. But stories, even true stories, are not where we look for answers when we make choices in motherhood.  
Making Empowered Health and Safety Choices
As positive moms, we find answers in science-based facts, not in fake news or fiction.
And I teach my daughters that. They are empowered young ladies that do their research and know what may be the most important rule in discerning what is true before you make a choice: the source matters.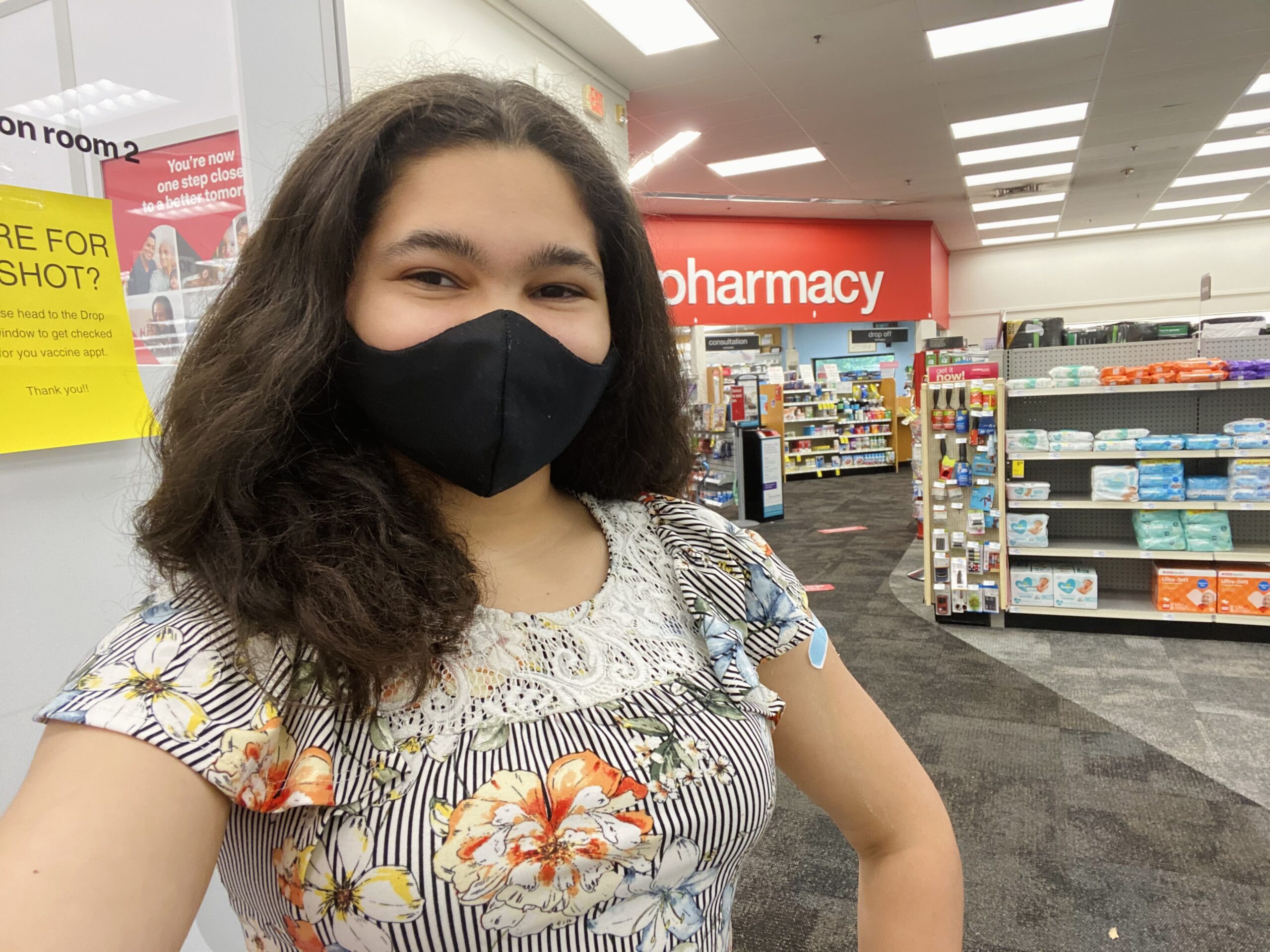 I was so proud of Elisha for being the first in our family to be vaccinated, self-quarantined, social distancing, and wearing her mask, even though her college did not officially enforce these safety restrictions.
We had been following those guidelines from CDC for several months already while she was still living at home, and as a family, we continue to take those measures today, because this concerning situation is far from over.
Eliana's Health and Safety
Since August, COVID has made an average of 100,000 kids a week sick… Thankfully, CDC has now authorized vaccines for all children ages 5-17. 
Now that children ages 5-11 can get a COVID vaccine tailored for children, it's my top priority to get Eliana, my 8-year-old daughter, vaccinated and protected from the virus.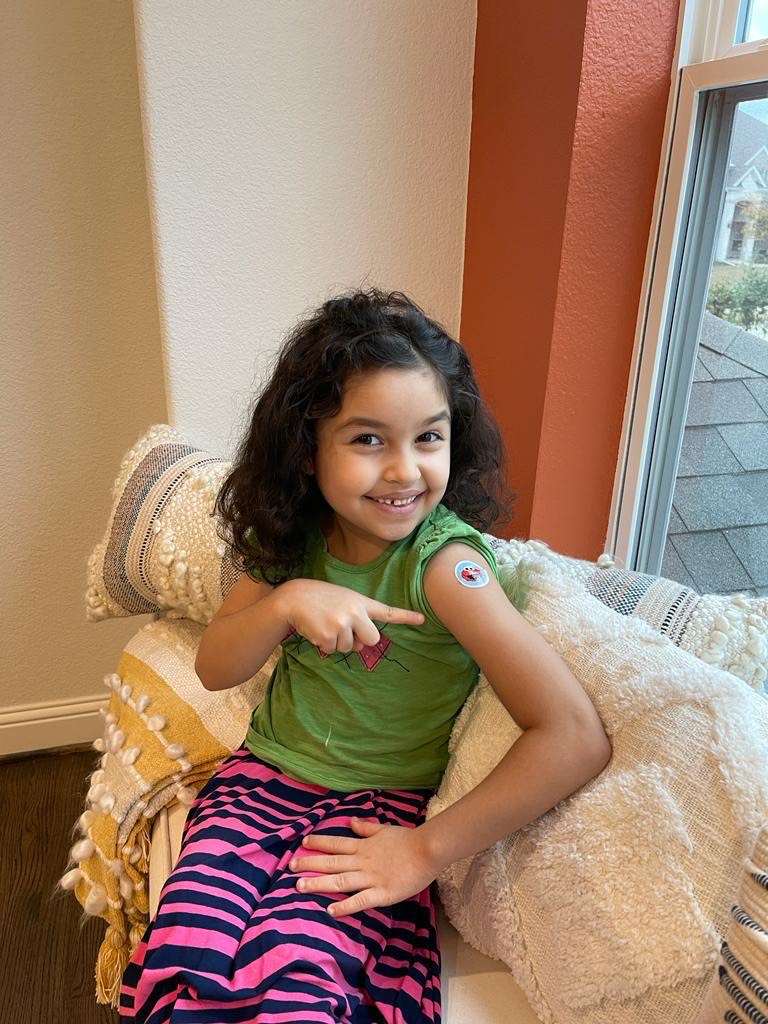 Scientists are studying new forms of the virus that causes COVID-19, called
variants, and so far, existing vaccines appear to be effective against them!
Boosting Elyssa's Health and Safety
In addition, we now know booster shots (an extra dose) are now available, so my teen daughters and I are definitely doing this to help keep up protection. 
Doing my research and making the best choices to keep my family safe gives me peace of mind because I'm protecting my daughters with the most effective tool, we have to fight COVID, so I don't have to toss and turn at night about this (there's a lot more to worry and wonder about, as you're surely aware LOL).
There is no way to know how COVID will affect your child, but COVID is a greater threat to your child than any potential risk or temporary side effects of the vaccine.
How Vaccines Work
Vaccines train our immune system to recognize the COVID virus and make cells to fight the virus. With vaccines, we can build immunity to a disease without getting the disease.
Side effects are signs that the body is building protection against the disease. It was not what I'd call a fun experience, but they typically last just a few days after vaccination.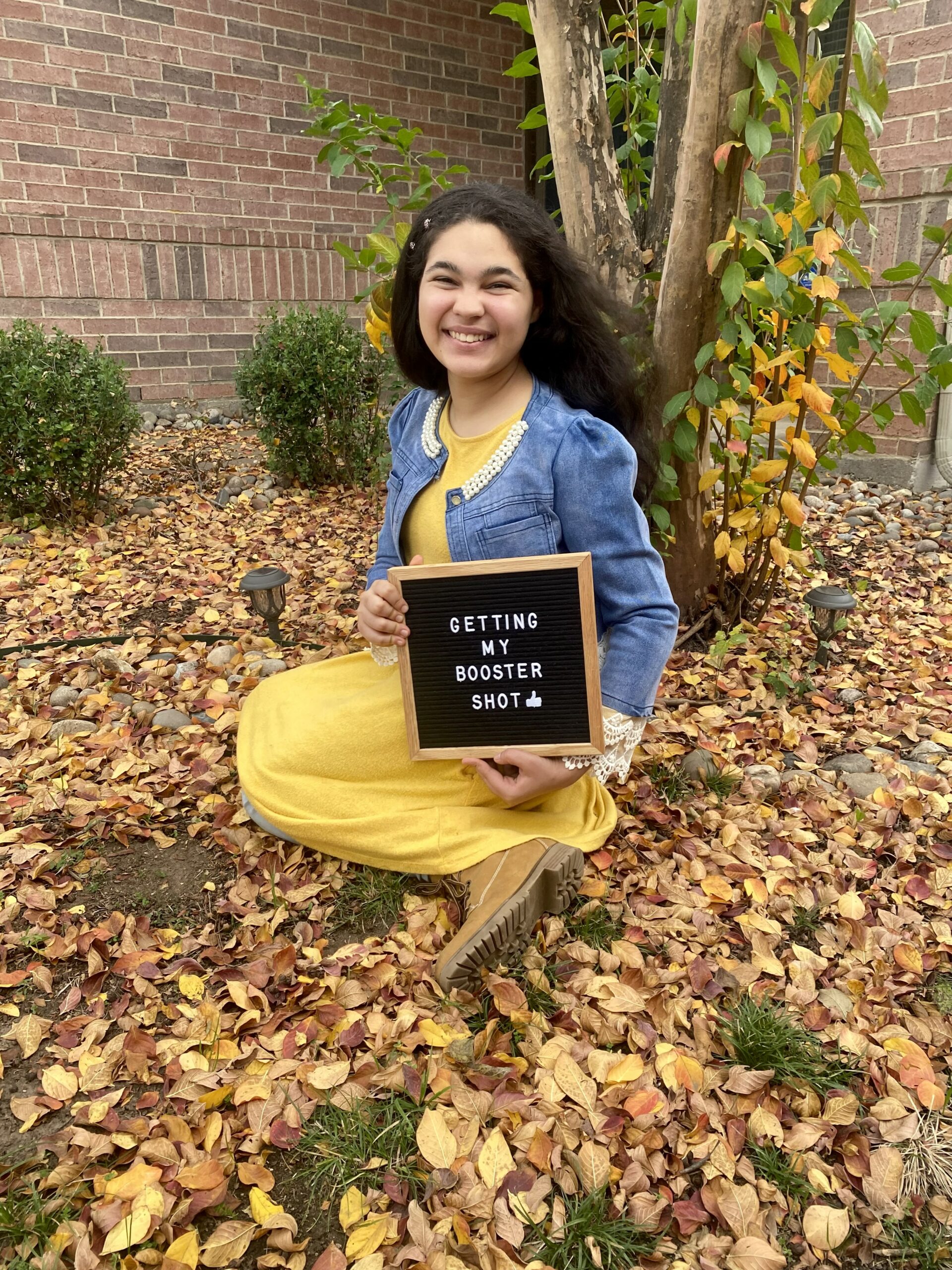 And, yes, the side effects were uncomfortable for me, and I did not enjoy them, but the fact is that hundreds of millions of people have safely received COVID-19 vaccines.
COVID vaccines are the most closely and intensely monitored vaccines in U.S. history and are being monitored just as closely in children.
Since August, an average 100,000 children a week have gotten COVID, but clinical trials have shown that vaccines can bring that number down and are highly effective at protecting children from severe illness, hospitalization, and death from COVID.
The COVID Vaccine: Busting Health and Safety Myths
I'm honored to be part of a nationwide network of trusted messengers to share fact-based public health messaging and help my friends, family, and community make informed decisions about your health and COVID-19.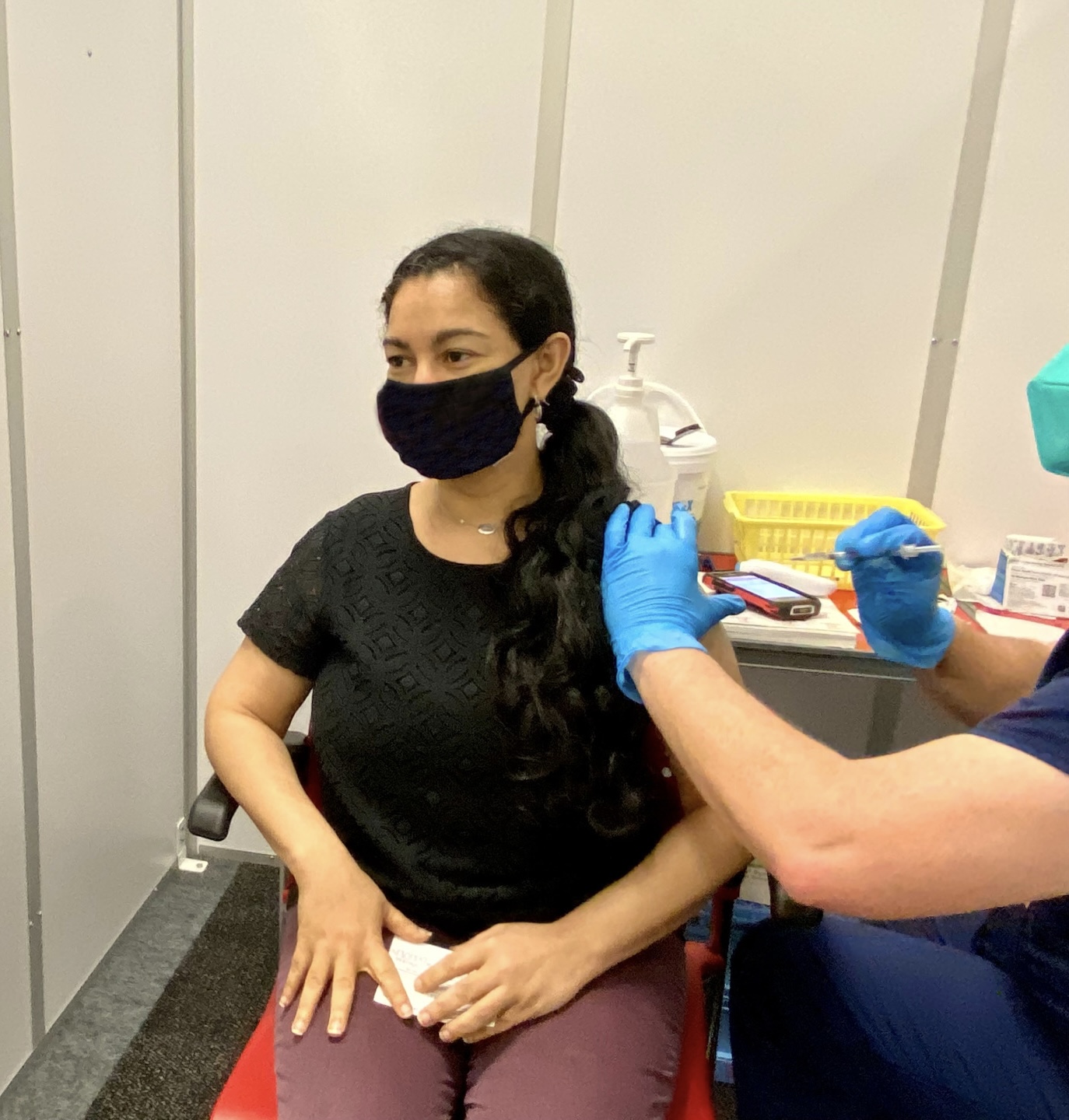 Many of the moms in my community have shared with me that the conflicting messages can be overwhelming, so I'll share the first rule once again: consider the source. 
CDC has addressed myths such as the vaccine being linked to DNA alteration and fertility issues, so it's key to make sure that we all do our own fact-checking and refer to authoritative sources, like medical professionals and institutions. 
Responsible religious leaders worldwide are encouraging people in their congregation to wear masks, be prudent, and seek to get vaccinated as soon as possible. 
I love God and I love my culture and I believe that by choosing vaccination, I am acting in alignment with my faith and honoring my ancestors and my Hispanic Heritage. 
And I can't help but taste my tears right now, thinking about my late cousin, and thinking about all the people I lost from preventable conditions, because there was no access to vaccination.
I also count myself blessed because, as a cancer survivor and with the lingering conditions from my 8-day-coma, I am at greater risk of complications, so vaccinating my children is protecting myself and others like me.
Health and Safety – Your Voice Matters
I know even though you want to choose wisely for your family, there may be many voices speaking to you.
It's not only natural and normal to have questions, it is your duty and right as mom to get those questions answered.
The good news is that you have access to science-based research at your fingertips. It is up to you – and your responsibility – to choose for yourself and for your family, and that is empowering to know.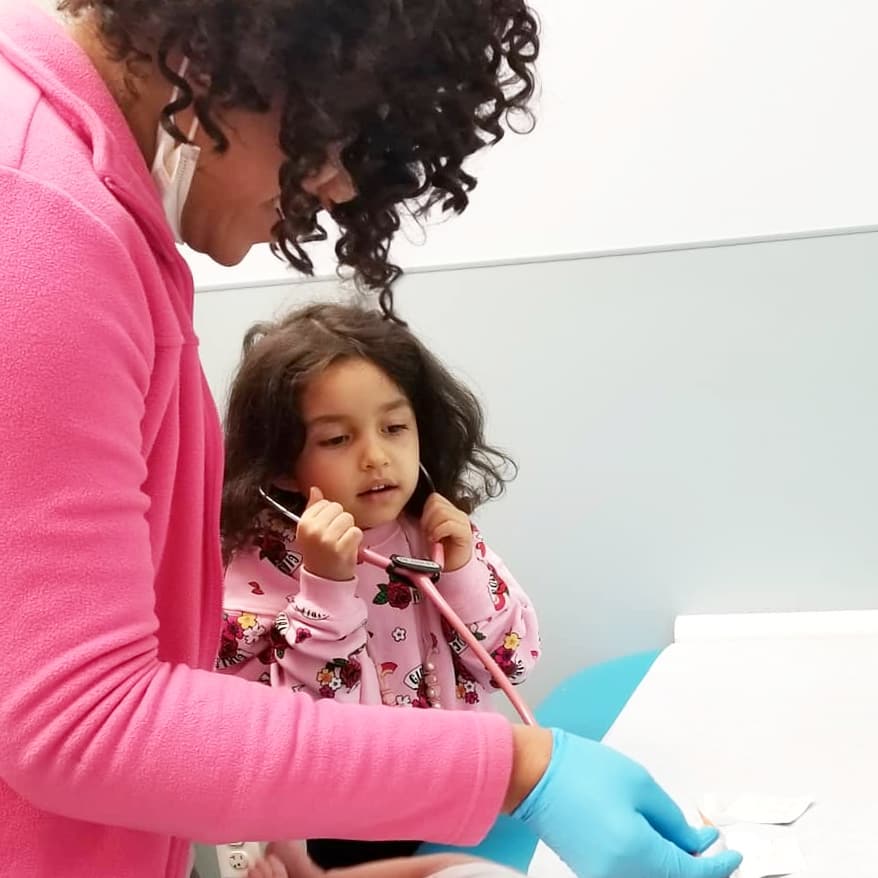 You can get all the vaccine facts you need at cdc.gov/coronavirus and even voice your questions and concerns with your children's pediatrician since they are intimately familiar with your child's health.
And one of the things that make me happiest is that the federal government is providing COVID-19 vaccines and booster shots at no cost to everyone living in the United States, regardless of immigration or health insurance status.
As a Latina immigrant and woman of color, I know that long-standing social inequities can stand in the way of access to healthcare in our minority communities, so that is great news!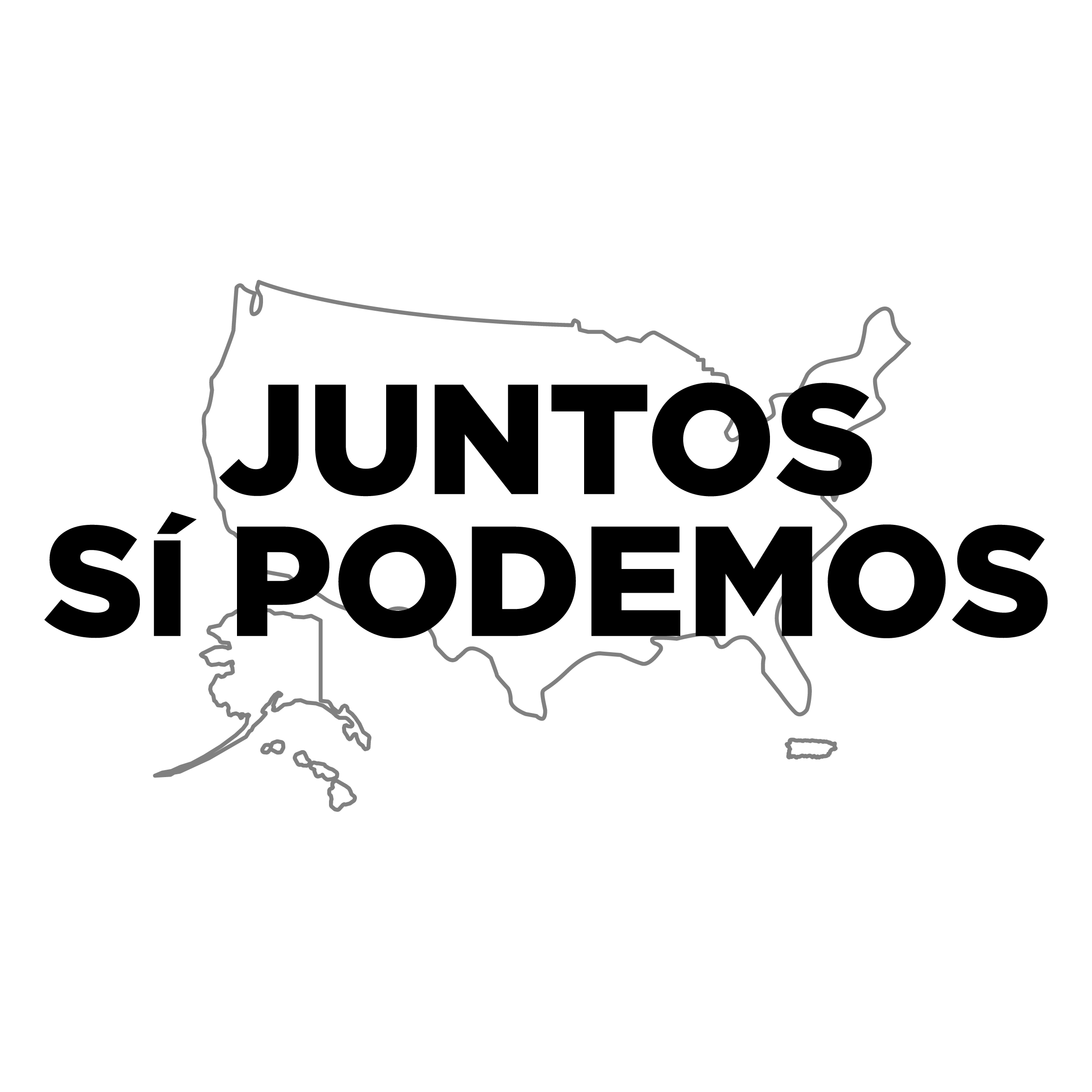 In fact, COVID vaccine information is available at vacunas.gov en Español so you can learn more about safe, effective, and free COVID vaccines, and you and yours can have the protección you need!
Beyond Health and Safety: Family
Besides, I have to be honest that vaccination really provides a chance to return to a more normal lifestyle. 
It's been traumatic for our children and youth to miss out on school attendance, sports, playdates, and their other favorite group activities. 
Even though I have homeschooled my children for over 10 years now, they could no longer enjoy in-person activities with their peers, and that can take a toll on their mental health.
Elydia, my 2-year-old, was just a few months old when this whole thing started, and her short life has been significantly different – and less social – than her sisters' at her age. 
However, after my dad was vaccinated and received his booster shot in the Dominican Republic, he came to visit my brother in New York City for my nephew and niece's birthdays, and my dad was able to finally meet the two new adorable additions to the family.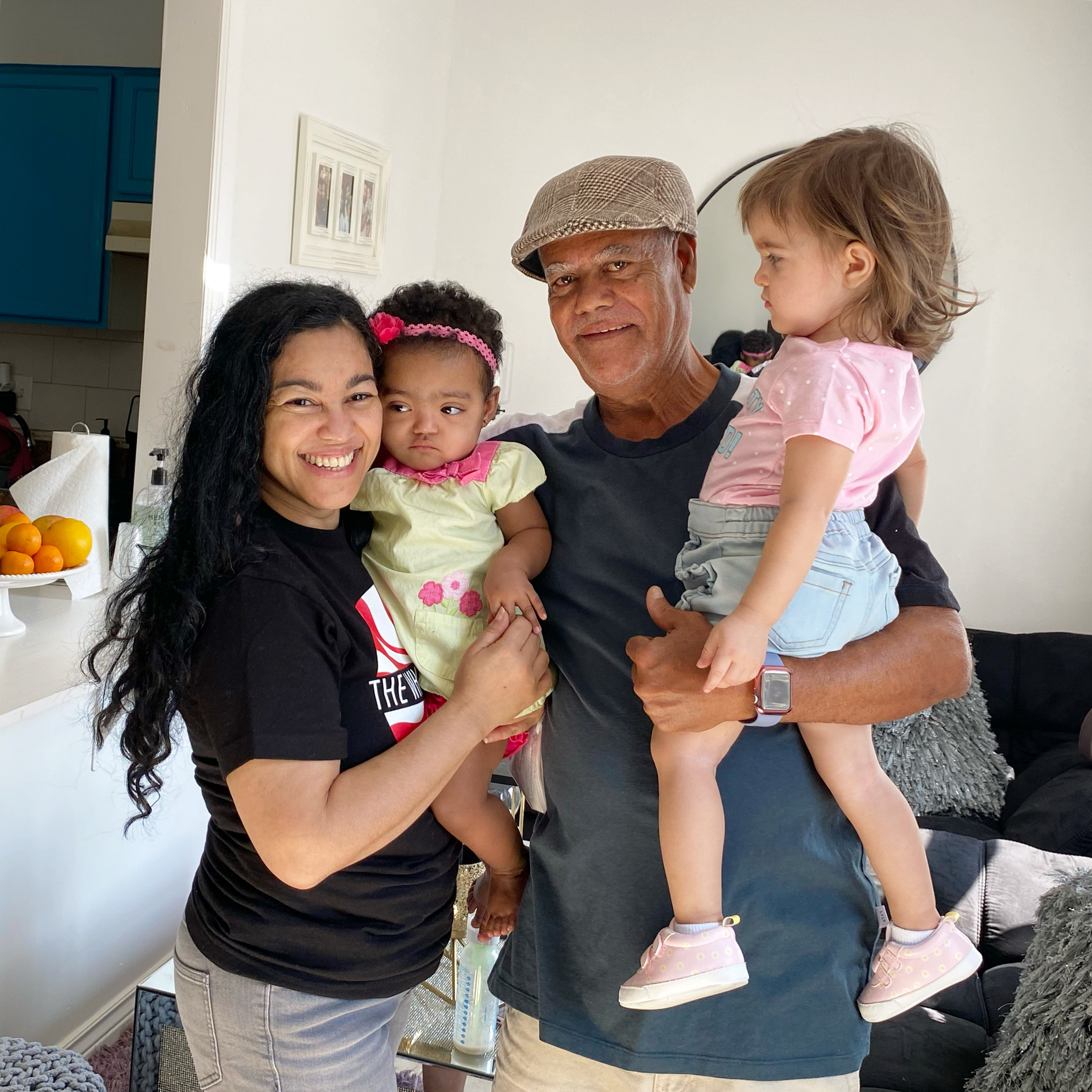 This mini-reunion – and miracle – was possible because of vaccination and I will forever be grateful.
Safely Gathered Pursuing Dreams
Earlier this month, Elyssa and I traveled to New York City again for her participation in The Broadway Collective with other musical theater-obsessed, mask-wearing vaccinated friends and faculty to live and pursue her dreams.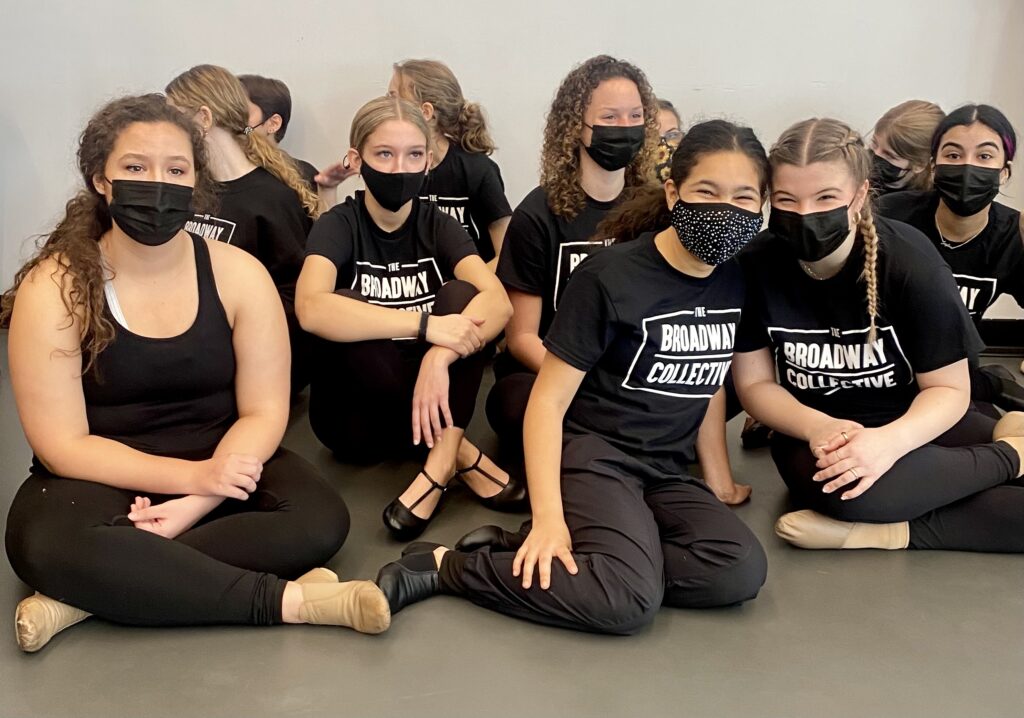 Vaccines can impact overall COVID infection rates in the U.S. and protect the whole family from increased risk from travel, gathering indoors, and spending time with those we love.
As we control the pandemic with these basic measures, we make it safer for everyone to gather together at schools, weddings, events, and during travel, without fearing that our well-being is being threatened, or even worse, that we might be a threat to someone else. 
Ultimately, you decide if it is safe for you to be vaccinated and make the choices you consider best to nurture and protect your littles but do remember that you are not alone.
Want more information about the benefits of getting vaccinated?  
Remember to talk to your doctor, pharmacist, or another type of health care provider. Then, find a vaccine near you by calling 1-800-232-0233. 
You can also find a vaccination site within 5 miles of you at vaccines.gov (or vacunas.gov para Español).  
You can either schedule a free appointment or pay a walk-in visit, and no insurance or identification is required to receive the shot.
It's a true privilege and opportunity, and for this, I am grateful.

© Elayna Fernández ~ The Positive MOM
Be sure to Subscribe to blog post updates, so you never miss a thing!