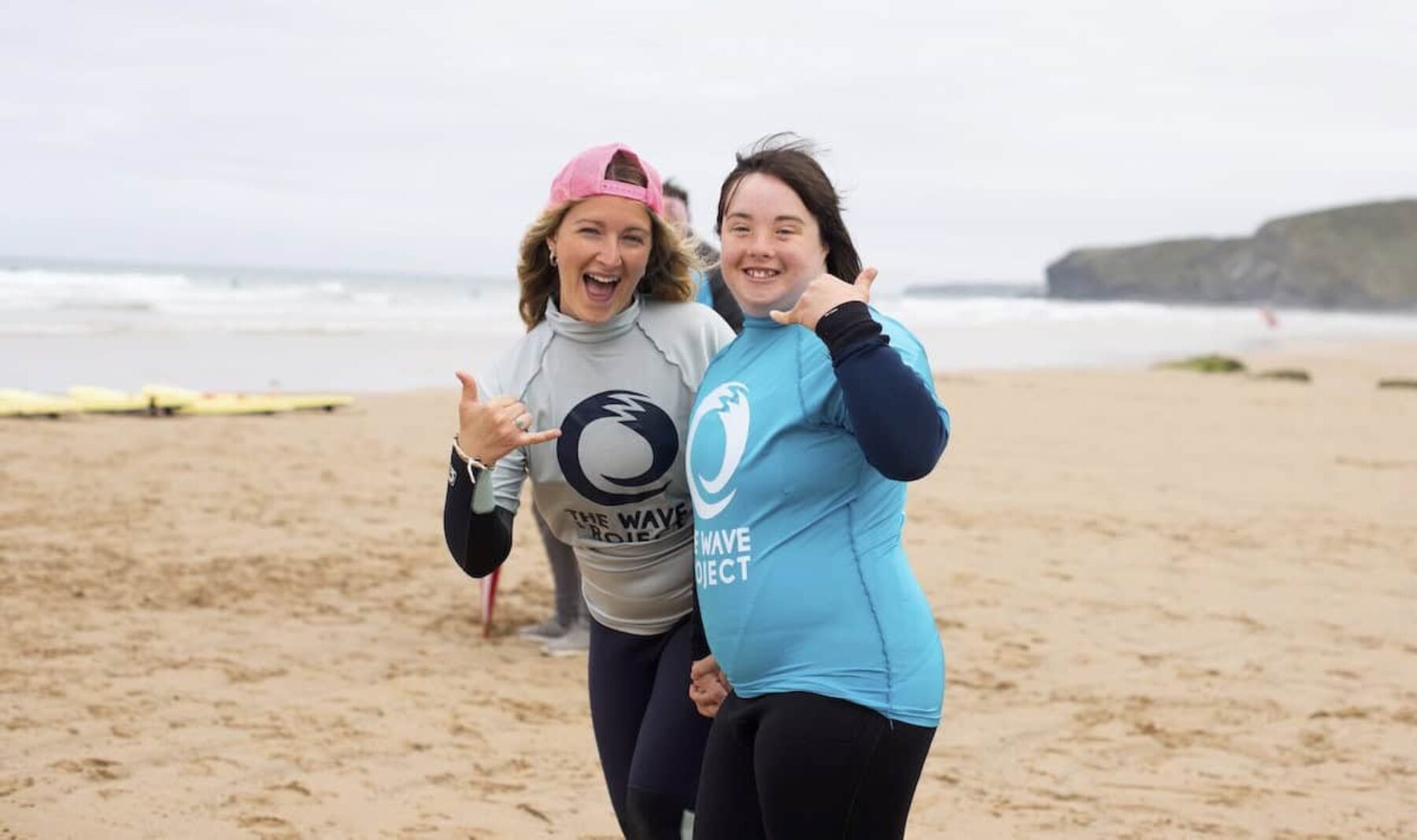 It's that time of year when many of us are looking to get fit. But what if you could combine exercise with a mental health boost? These groups do just that
It's that time of year when many of us are looking to get fit. But what if you could combine exercise with a mental health boost? These groups do just that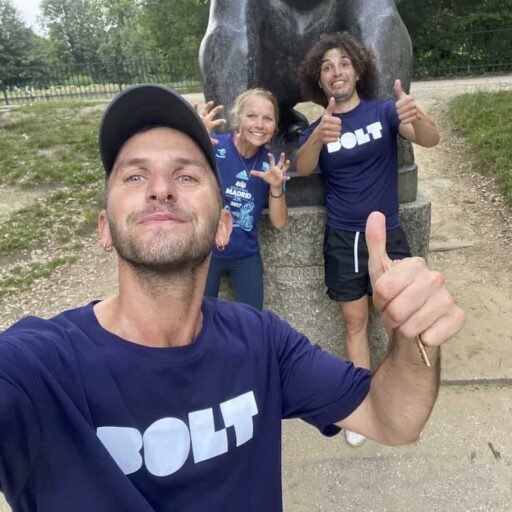 1. Bolt Run Club
When Jack Duddy's best friend, Adam Bolton, killed himself in 2019, Duddy (pictured) struggled to cope with his grief. He eventually turned to running "to heal and gather my emotions". The vegan chef has now launched Bolt, a weekly running club based in Crystal Palace Park, London, for "anyone who needs a place to talk and some company to run with". 
Image: Bolt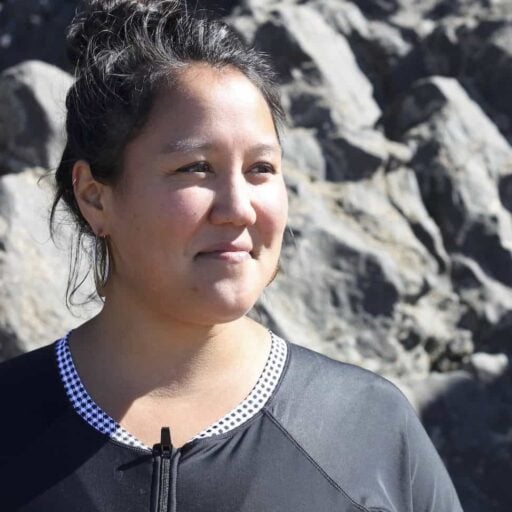 2. Mental Health Swims
"Dips not distance" is the maxim at Rachel Ashe's social enterprise, Mental Health Swims. It began with Ashe (pictured) organising swims at her local beach in Swansea for anyone who, like her, was struggling with mental health. Volunteer-led meets now take place at 80 UK locations, with a swim or paddle, tea, cake and then a 10-minute litter pick-up. 
Image: Mental Health Swims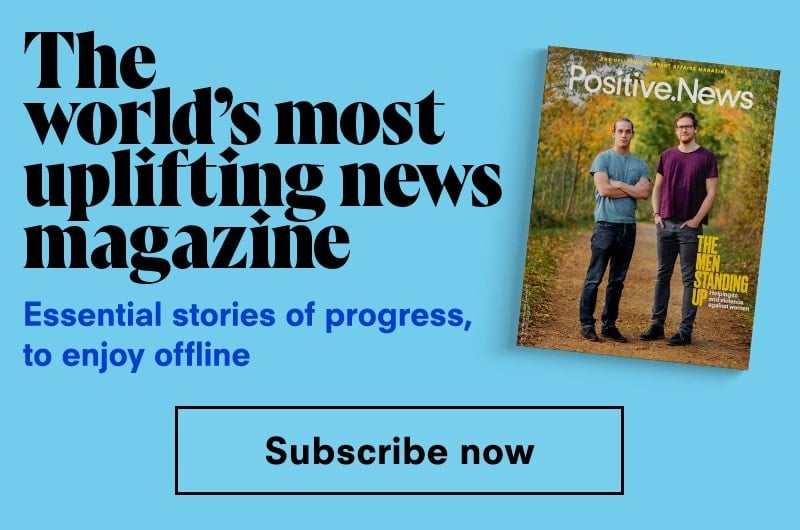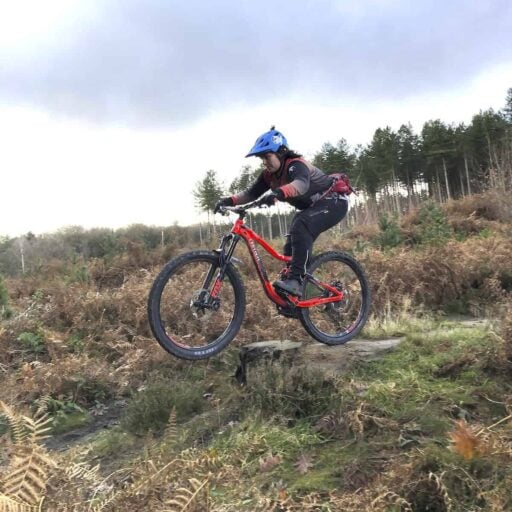 3. MTB for Mental Health
Katie Marlow's first ever mountain bike ride in 2018 was "one of the wettest days imaginable with rain coming down in sheets", but she felt "the joy coming back to me in a sudden rush". After realising how much biking was helping her cope with her own depression, Marlow, from South Yorkshire, set up monthly Wellness Rides to introduce others to the mental and physical benefits. 
Image: Katie Marlow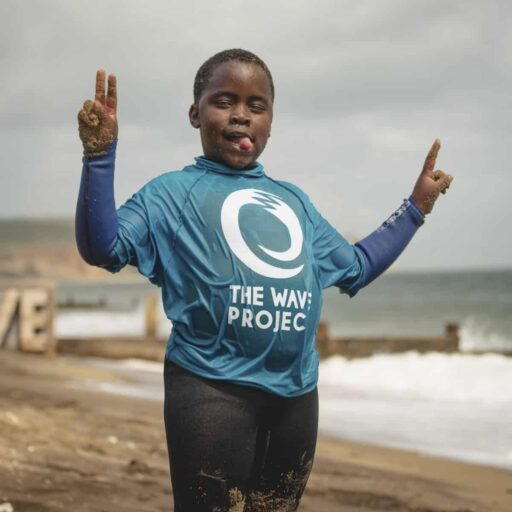 4. The Wave Project
In 2010, Joe Taylor ran a six-week pilot project in Watergate Bay, Cornwall, where 20 young people with mild to severe mental health issues were given one-to-one surfing lessons. It was the UK's first 'surf therapy' course, funded by the NHS. The charity now runs projects for 8–21 year-olds, referred by schools and mental health and social services, all around the UK. 
Image: Megan Hemsworth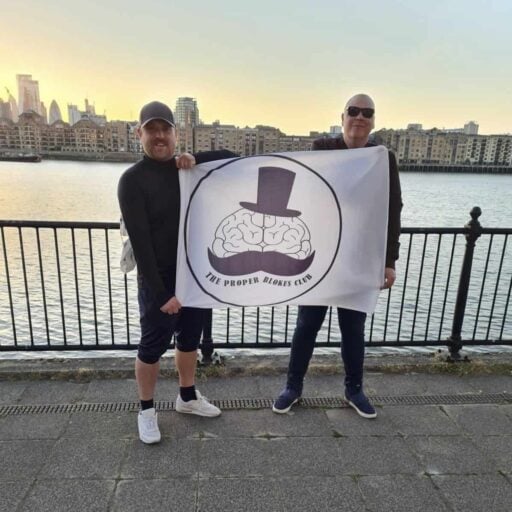 5. The Proper Blokes Club
In September 2020, Scott Johnson (pictured) shared videos on Facebook of him walking around south-east London, talking about his struggles with anxiety as he went. He urged other men to join him, saying "don't suffer in silence, lads". Now, Johnson's Proper Blokes Club aims to counter a "man-up culture" with weekly walking and talking meetups in Southwark, Greenwich, Woolwich and Wallington.
Image: Scott Johnson 
Main image: Megan Hemsworth