These deals are so good, they won't stay around long! Add these new favorites to your library before the bargains disappear, or view all of this week's deals.
***
Packing Light: Thoughts on Living Life with Less Baggage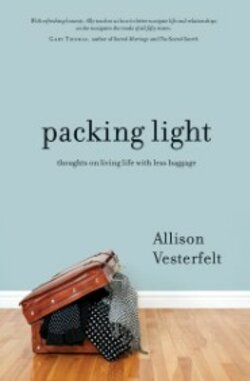 Allison Vesterfelt had an idea of what her life was "supposed" to be like. When it didn't turn out that way and left her feeling weighed down, she took drastic action: quitting her job and traveling to all 50 states over six months. Along the way, she learned what we really need to thrive.

$10.99  $1.99
Read more


Slaying Dragons: A Practical Guide to Spiritual Warfare
Slaying Dragons shows how the demonic realm fits into orthodox thoughts on salvation, redemption, and kingdom life. Daniel Kolenda demystifies spiritual warfare to shine light on what the enemy is doing in readers' lives and what they can do to slay every dragon they encounter.

$4.99  $2.99
Read more
Worn Out by Obedience: Recovering from Spiritual Fatigue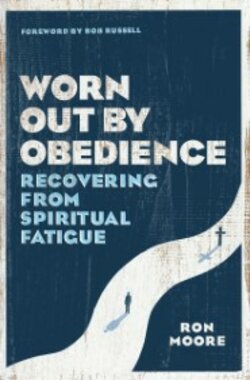 Many Christians have a deep desire to "turn the corner" in their walk with Jesus. Some don't know where to start, others are held back by the past, and still others are blinded or calloused by sin. Worn Out uses the story of King David to help Christians keep going—or start moving.

$11.99  $5.99
Read more


The Constantine Codex
In this "theological thriller," Harvard Professor Jonathan Weber is finally enjoying a season of peace when a shocking discovery thrusts him into the national spotlight once again. While touring monasteries in Greece, Jon and his wife Shannon—a seasoned archaeologist—uncover an ancient biblical manuscript containing the lost ending of Mark and an additional book of the Bible.

$3.99  $1.99
Read more
Praying Women: How to Pray When You Don't Know What to Say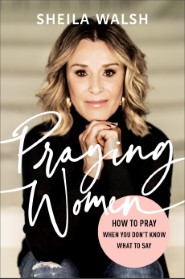 In Praying Women, bestselling author Sheila Walsh shares practical helps directly from God's Word, teaching how to use prayer as a weapon in the midst of a struggle, pray as joy-filled warriors, stand on God's promises, and more.

$22.99  $1.99
Read more
Fearless Families: Building Brave Homes in an Uncertain World
Kevin A. Thompson reveals how when Christians are led by love, they will choose trust over safety, heart over appearances, connection over materialism, and submission over power. Thompson demonstrates how, as we make choices based on these values, fears decrease and love increases.
$17.99  $1.99
Read more
***
Come back each week for a fresh batch of massively discounted books that explore God's Word and the Christian life. For even more savings, check out our other books on sale!