These deals are so good, they won't stay around long! Add these new favorites to your library before the bargains disappear, or view all of this week's deals.
***
I See You: How Love Opens Our Eyes to Invisible People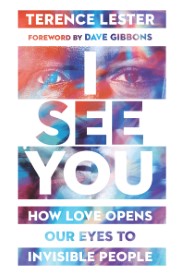 Terence Lester calls us to see the invisible people around us. His personal encounters and real-life stories challenge Christians to become more informed about poverty and homelessness, and to see the poor as Jesus does.

$16.99  $3.99
Read more


Every Prophecy about Jesus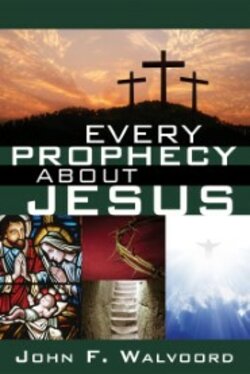 This guide to messianic prophecy explores the historical background for every prophecy about Christ throughout the Bible, including how and when Christ will return to earth, what today's events in the Middle East have to do with Jesus's life and purpose, and more.

$16.99  $2.99
Read more
The Final Sayings of Jesus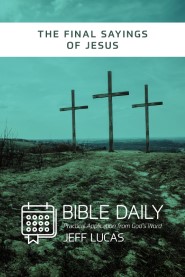 In this series of Bible Daily notes, Jeff Lucas explores the seven last sayings of Jesus before His death. What was on His heart in those final, pain-filled moments? What really mattered to Him at the end?

$2.99  $0.99
Read more
Birmingham Revolution: Martin Luther King Jr.'s Epic Challenge to the Church
African American journalist Edward Gilbreath explores the place of "The Letter from Birmingham Jail" in the life and work of Dr. King. While a work of historical reflection, Gilbreath also encourages us to reflect on the relevance of King's work for the church and culture of our day.

$15.99  $3.99
Read more


The End of Me: Where Real Life in the Upside-Down Ways of Jesus Begins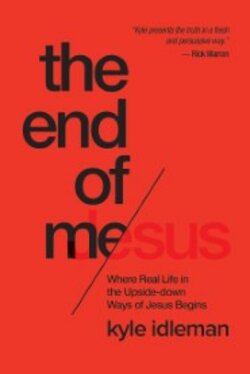 Bestselling author Kyle Idleman reveals that the key to the abundant life Jesus promised lies in embracing His inside-out way of life. As he examines Jesus's Sermon on the Mount, Kyle unpacks the many counter-intuitive truths, like that brokenness is the way to wholeness.

$17.99  $2.99
Read more
Discover the Mystery of Faith: How Worship Shapes Believing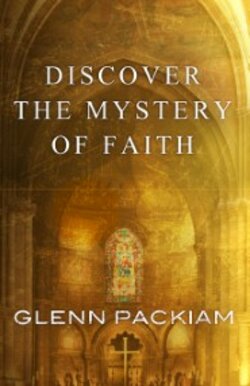 Glenn Packian shares insights from his study of historic worship practices like Psalm-praying and reveals how when our worship becomes a rich feast, our faith is nourished and no longer anemic. The more our worship speaks of Christ, the more we enter into the mystery of faith.

$14.99  $1.99
Read more
Disability in the Church: A Vision for Diversity and Inclusion
Pastor Lamar Hardwick was 36 when he found out he was on the autism spectrum, and it started him on a new path of considering the way disabled people are treated in the Church. The good news of Jesus affirms God's image in all people, and he offers practical steps and strategies to build stronger, truly inclusive communities of faith.

$17.99  $4.99
Read more
Understanding the Times: A Survey of Competing Worldviews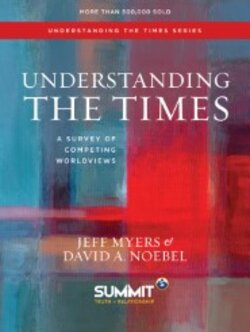 Understanding the Times offers a fascinating, comprehensive look at the how the tenets of the Christian worldview compare with the five major competing worldviews of our day: Islam, Secular Humanism, Marxism, New Age, and Postmodernism.

$39.99  $5.99
Read more
***
Come back each week for a fresh batch of massively discounted books that explore God's Word and the Christian life. For even more savings, check out our other books on sale!