These deals are so good, they won't stay around long! Add these new favorites to your library before the bargains disappear, or view all of this week's deals.
***
The Marriage You've Always Wanted
In the warm, practical style that endeared him to audiences worldwide, respected marriage counselor Dr. Gary Chapman delivers advice on all the "big issues" (including money, communication, and in-laws) and leads couples back to joy in their marriage.
$11.99  $2.99
Read more


Marriage Forecasting: Changing the Climate of Your Relationship One Conversation at a Time
Communication specialist Tim Muehlhoff offers simple strategies for improving a marriage's climate. Muehlhoff shows how to take an accurate climate reading of a relationship and explains what causes a poor communication climate. Included is current research on marital communication, listening skills, empathy, and conflict resolution.

$15.99  $3.99
Read more
The 4 Habits of Joy-Filled Marriages: How 15 Minutes a Day Will Help You Stay in Love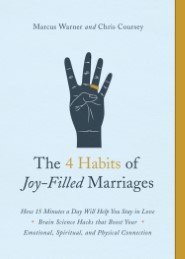 Marcus Warner and Chris Coursey have studied relationships (and neuroscience) and discovered four habits that keep joy regular and problems small. Some couples do them naturally, but anyone can learn. That's why each chapter includes 15-minute exercises that boost joy and retrain brains to make joy the default setting.

$8.99  $1.99
Read more
Defending Your Marriage: The Reality of Spiritual Battle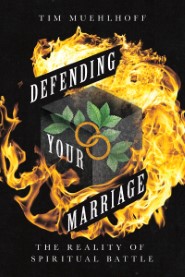 Tim Muehlhoff provides a straightforward resource for protecting marriages, looking at what Scripture says about spiritual warfare. He reveals how our everyday struggles have deeper spiritual realities and provides practical steps for guarding marriages with the whole armor of God.

$17.99  $4.99
Read more


The 5 Love Languages Singles Edition: The Secret That Will Revolutionize Your Relationships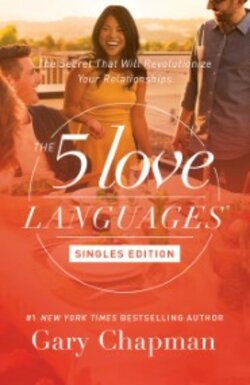 The premise is simple: each person gives and receives love in a certain language, and speaking it will strengthen that relationship. For singles, that means you can understand yourself and others better, gain courage to express your emotions and affection, discover the missing ingredient in past relationships, and more.

$12.99  $3.99
Read more
The Path Between Us: An Enneagram Journey to Healthy Relationships
This book from Suzanne Stabile on the nine Enneagram types and how they behave and experience relationships will guide readers into deeper insights about themselves, their types, and others' personalities so that they can have healthier, more life-giving relationships.

$23.99  $5.99
Read more
The Marriage Knot: 7 Choices That Keep Couples Together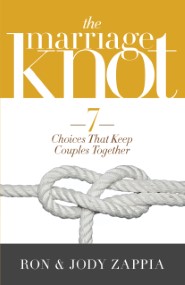 Ron and Jody Zappia were on the brink of divorce in their first year of marriage. They desperately searched for anything that would help. And then, suddenly, everything changed. In The Marriage Knot, they teach the seven transformative principles that saved their marriage.

$11.99  $1.99
Read more
Team Us: The Unifying Power of Grace, Commitment, and Cooperation in Marriage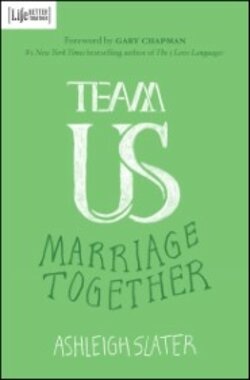 Team Us offers couples practical ways to cultivate and strengthen unity in their marriages. Author Ashleigh Slater shares from her own marriage as she presents couples with realistic ideas on how to foster cooperation, deepen commitment, and exercise grace on a daily basis.

$10.99  $1.99
Read more
***
Come back each week for a fresh batch of massively discounted books that explore God's Word and the Christian life. For even more savings, check out our other books on sale!