These deals are so good, they won't stay around long! Add these new favorites to your library before the bargains disappear, or view all of this week's deals.
***
What to Do When You Don't Know What to Do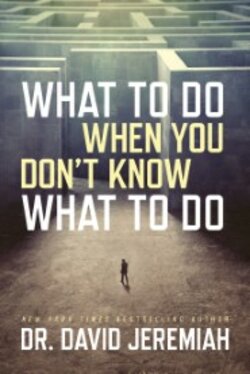 Renowned Bible teacher Dr. David Jeremiah walks readers through the book of James to glean God's wisdom on issues such as finances, faith, and decision making. As James learned, the road of spiritual wisdom always leads to joy.
$18.99  $0.99
Read more


The ReWired Brain: Free Yourself of Negative Behaviors and Release Your Best Self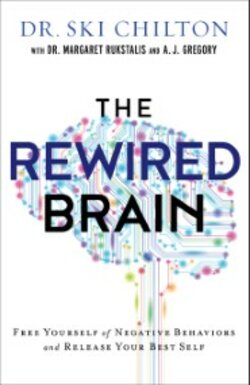 The ReWired Brain offers a clear framework for understanding our brains and the decisions we make. It explains how to reframe negative experiences, experience emotional and spiritual healing, and ultimately rewire our brains to live fearlessly.

$15.99  $1.99
Read more
Be a People Person: Effective Leadership Through Effective Relationships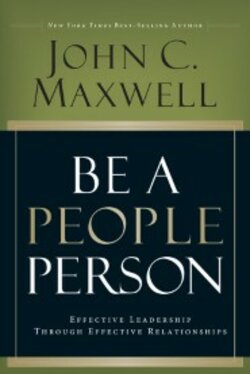 John Maxwell teaches readers how to discover and develop the qualities of an effective "people person." He shares how to improve relationships in every area of life, understand and help difficult people, overcome friction-causing differences, and more.
$19.99  $0.99
Read more


Fresh Eyes on Jesus' Miracles: Discovering New Insights in Familiar Passages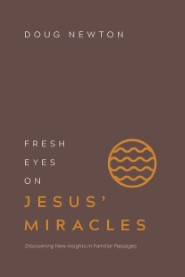 Pastor Doug Newton finds hidden truths in the gospels' most familiar stories. From the wedding at Cana to Peter's miraculous catch, Newton offers cultural context, modern-day insights, and spiritual depth to awaken even the most seasoned reader's heart and mind and equip readers to study Scripture with a fresh perspective.
$15.99  $0.99
Read more


The Powerful Purpose of Introverts: Why the World Needs You to Be You
In this transformative book, Holley Gerth dives into the brain science behind introversion to help readers understand the psychological, relational, and spiritual aspects of being an introvert. She explores how introverts can make meaningful connections, experience quiet confidence, cultivate soul-filling solitude, exercise unexpected influence, and much more.
$16.99  $1.99
Read more
Beautiful Now: 90 Days of Experiencing God's Dreams for You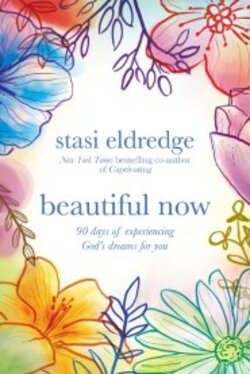 This gentle devotional takes Christians deep into the truth that they are whole and beautiful in God's eyes. Drawing from the insights she shares in Becoming Myself, Stasi Eldredge offers reflections, Scriptures, and prayers celebrating how God delights in seeing believers become who they truly are.
$16.99  $0.99
Read more
People Can't Drive You Crazy If You Don't Give Them the Keys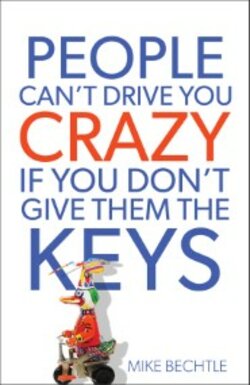 In this cut-to-the-chase book, communication expert Mike Bechtle shows readers that they don't have to be victims of other people's craziness. With commonsense wisdom and practical advice that can be implemented immediately, Bechtle gives readers a proven strategy to handle crazy people.
$12.99  $1.99
Read more
***
Come back each week for a fresh batch of massively discounted books that explore God's Word and the Christian life. For even more savings, check out our other books on sale!